News e Iniziative Espositori
There are no matching posts to display...
Plastic suffocates the seas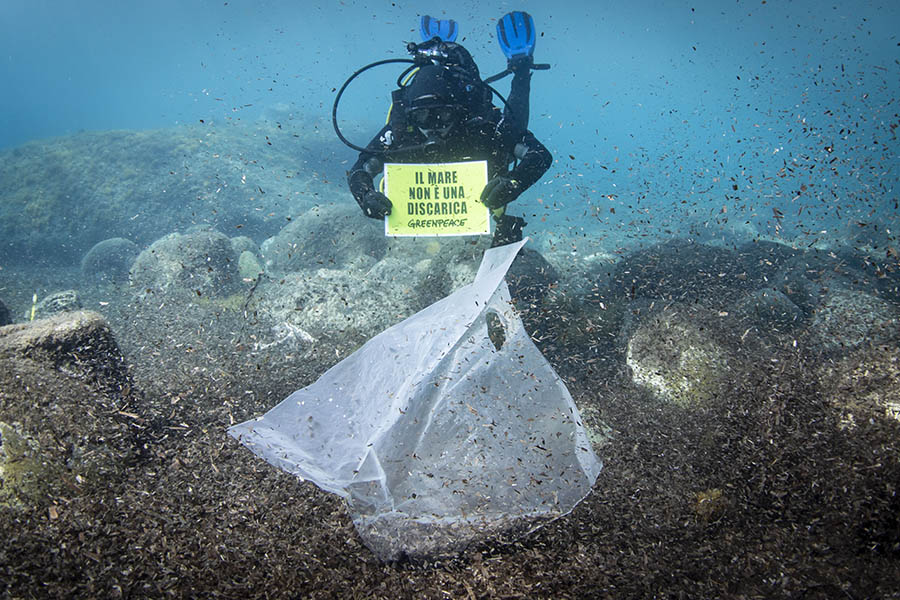 Saturday the 29th of February – 5:00 pm – Palco Assosub
Plastic pollution is without doubt one of the major environmental emergencies of our days.
Last summer Greenpeace, together with researchers and experts from important Italian institutes, has lead an expedition in the central part of the Tirreno sea, in order to document and monitor the level of contamination of our seas.
Speaker: Giuseppe Ungherese (Responsible for the Pollution Campaign – Greenpeace Italy.)